S3T Sunday, Nov 27 - Layer 1s, EU Blockchain, Intentional AI, Risk Framework, Hacker Drones, Kalua Turkey, Meadowhawks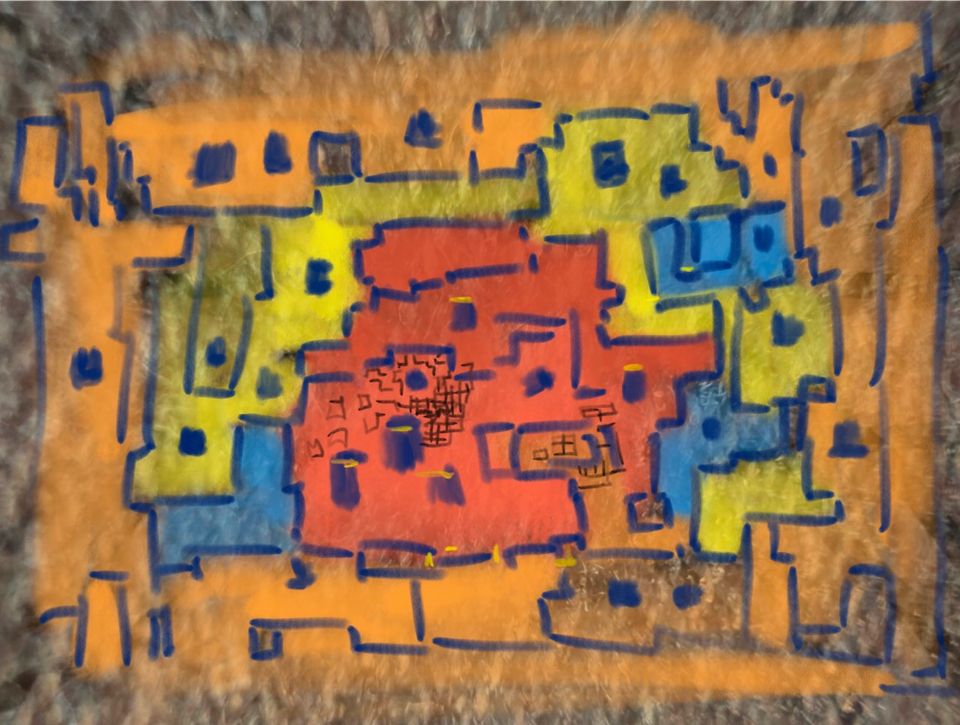 Macro View: Big Tech, Web3, and Green Energy
Black Friday online sales in the US hit a record 9.1Billion this week. 48% of purchases were done via mobile apps. This, in spite of inflation and an increasingly gloomy global economic outlook for 2023. In China, Covid and unrest point to more trouble ahead for global supply chains.  
🎻 Big Tech hopes for a better 2023
Big Tech lost 7.4 Trillion in 2022, as the era of easy money, worry-free SPACs, and excessive talent hoarding came to a close. In January funds from the Inflation Reduction Act and the Chips and Science Act will help kickstart a new round of investments including chip company expansions in the US.
Rough year for Ethereum Killers
Solana, long regarded as one of the "Ethereum killers" is falling on hard times. Solana's price is down 90+ %  from its All Time High, due in part to the overall economic picture, but also embarrassing technical issues, a hack, and now the FTX Mess.
Some fundamentals to consider in Solana's favor:
This post is for paying subscribers only