S3T Sunday Dec 4 - ICM, Volatile Inflation era, Deductibles, Med Ed, Holiday Gifting Guide, Stollen, Tundra Swans, Intentional Work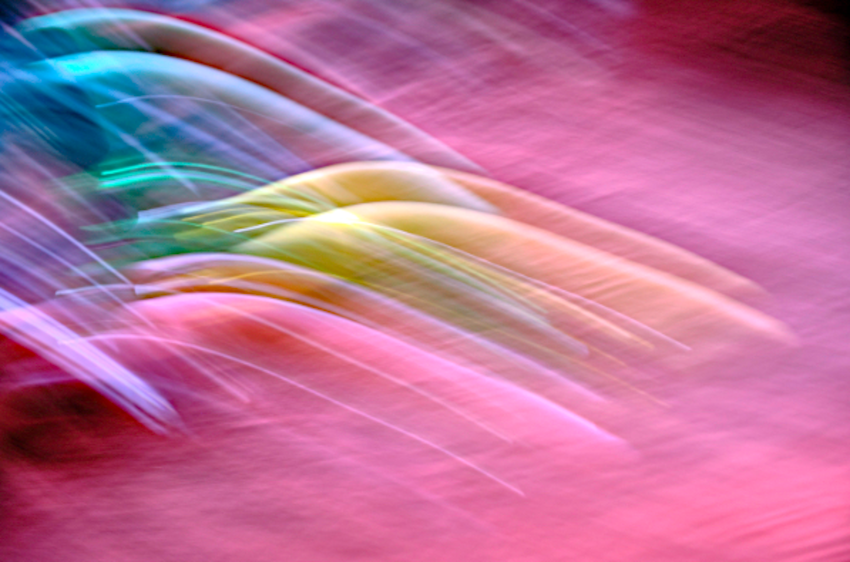 ---
This Week's Cover Art
This week's S3T Cover features an ICM (Intentional Camera Movement) abstract photo by Santa Fe artist Roxanne Darling. ICM uses longer exposure photography and deliberate camera movements during exposure to create expressive painterly, abstract or surreal images.
About the Artist: Roxanne Darling
Roxanne is a consciousness-driven artist, writer, and technologist with 30 years of experience creating award-winning marketing campaigns and podcasts, training courses, and managing various creative and technical projects. She's a persistent early adopter:
First in developing mind-body fitness
One of the first video podcasters, with her show Beach Walks with Rox
More recently creating and selling traditional and NFT art.
Roxanne is a lifelong student of consciousness and believes it's essential to integrate human values into the tech, business, and creative projects she supports. Roxanne also believes in being an active community member and volunteers as a web developer, marketer, and election worker.

Explore more of Roxanne's works here:
Exclusive for S3T Readers
Roxanne was kind enough to offer S3T Readers 10% discount for her art works if they mention S3T. Click the Links Below and use the Coupon Code S3T10: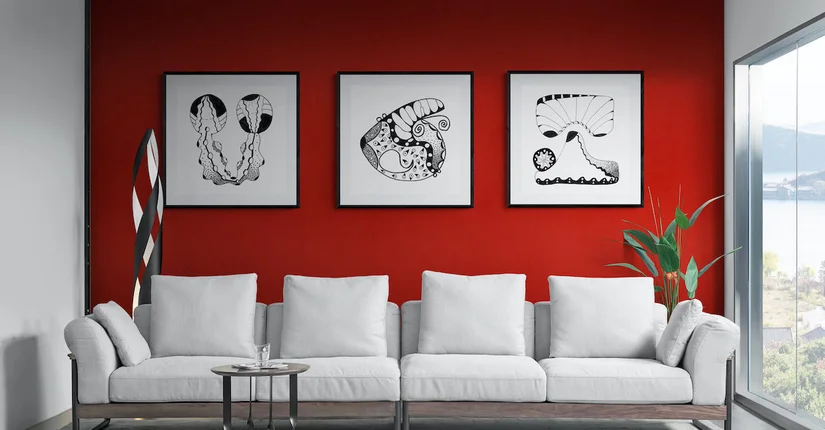 Coupon Codes expire 12/31/2022. Follow Roxanne Darling on LinkedIn.
---
📈 📉 Macro Outlook
❤️ S3T paid members can access all global economic indicators by clicking or tapping EconDash in the S3T.ORG menu.
The US added 263k jobs last month, and manufacturing payrolls were up 14k, both higher than expected. BTC & ETH fell on the news. Unemployment rose from 3.6% to 3.7% This week's economic reports continued to indicate resilience and anxiety in the US economy but concerns persist about a fractured recession-prone international economy.
Volatile Inflation Ahead?
This week the Fed released notes from a June 24 panel discussion featuring the Fed Vice Chair Dr Leal Brainard and her concern that we may be entering an era of more volatile inflation.
The notes reveal that at least some in the Federal Reserve leadership worry we are facing a very different kind of inflation problem. The drivers that make this inflation different were discussed in the June 12 Edition of S3T.
What does Volatile Inflation look like?
This post is for paying subscribers only