S3T Sunday Edition Nov 13 - Midterms, FTX, AI Blueprint, Big Tech woes, Digital Ads, Crows, Middle Eastern Cuisine...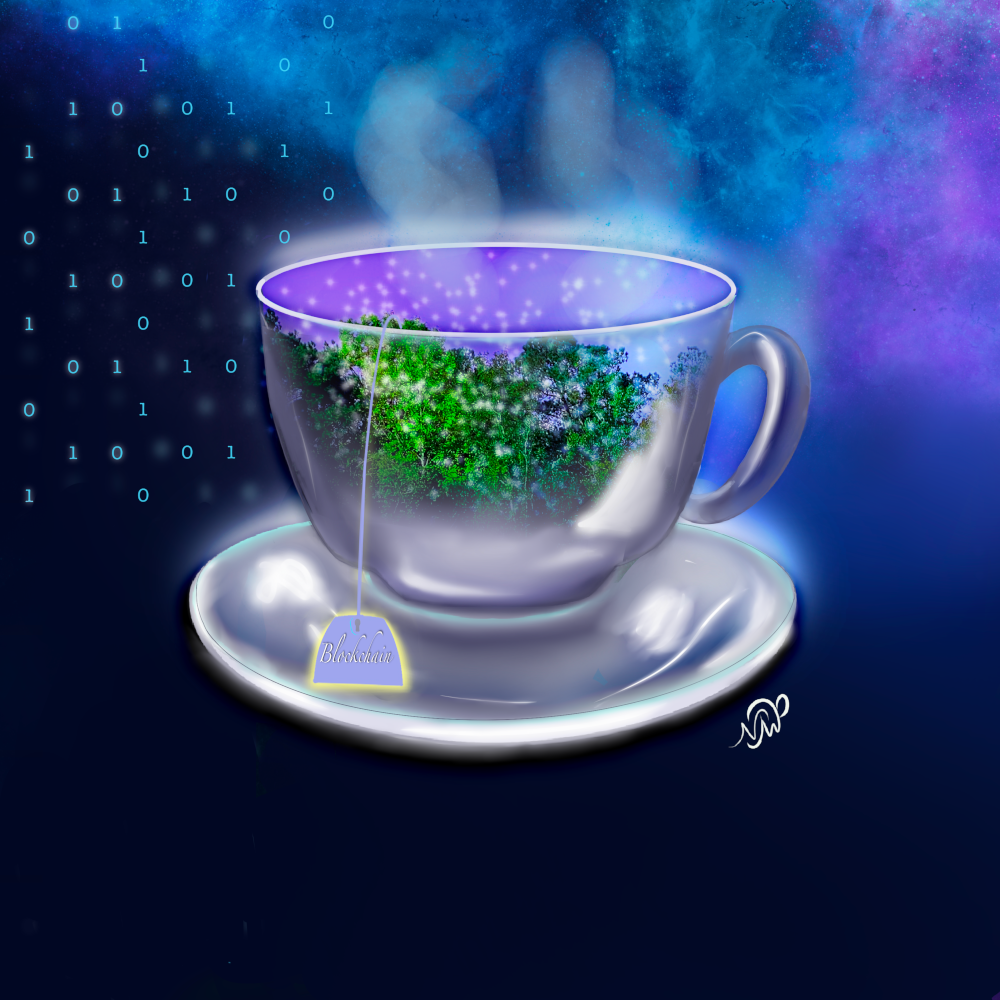 ---
About this week's cover: "High Tea" by Nicky Wilkinson-Pickett
This week's cover Art features a digital art work titled "High Tea" by Nicky Wilkinson-Pickett.
About the Artist
Nicky Wilkinson-Pickett is an innovation-driven tech-savvy attorney with experience guiding emerging tech, and leading sales and marketing teams. Nicky is passionate about finding ways to balance work and life and feels that art is an incredibly powerful way to create that balance, given today's inequities and stresses. She also believes that art enhances creative expression, innovation, health (including mental health) and wellness.
Quick take interview with the artist

Ralph: "People always love to hear what the artist is thinking when they create. What thoughts went into this work?"
Nicky: "I love tea and thought it would be cool to combine tea and tech. I also had a thought of 'reading the tea leaves' ...as in the future of blockchain."
Ralph: So is this piece a way of saying 'blockchain is my cup of tea?'
Nicky: Yes definitely! There's also this thing about "sipping tea" which is what you do when you hear gossip. There's so much gossip and chatter in this space.
Ralph: Especially this week about FTX, SEC and who knew what when...Wow, this art has layers!
Nicky: "It does, and so does Blockchain lol!"
---
In this S3T Sunday Edition we cover Midterm Election Impacts, FTX Fallout, Big Tech and Digital Ad Shifts, AI Design Principles, How Blockchain is already improving financial efficiency for adopters, and implications for healthcare.
Key quote: "To date, most healthcare innovation has been confined to a superficial layer..."
Plus best Lebanese and Middle Eastern food, Nature notes and more.
If you are not a paid subscriber sign up now for your 14 day free trial.
This post is for paying subscribers only