Welcome to the Free Tier of S3T!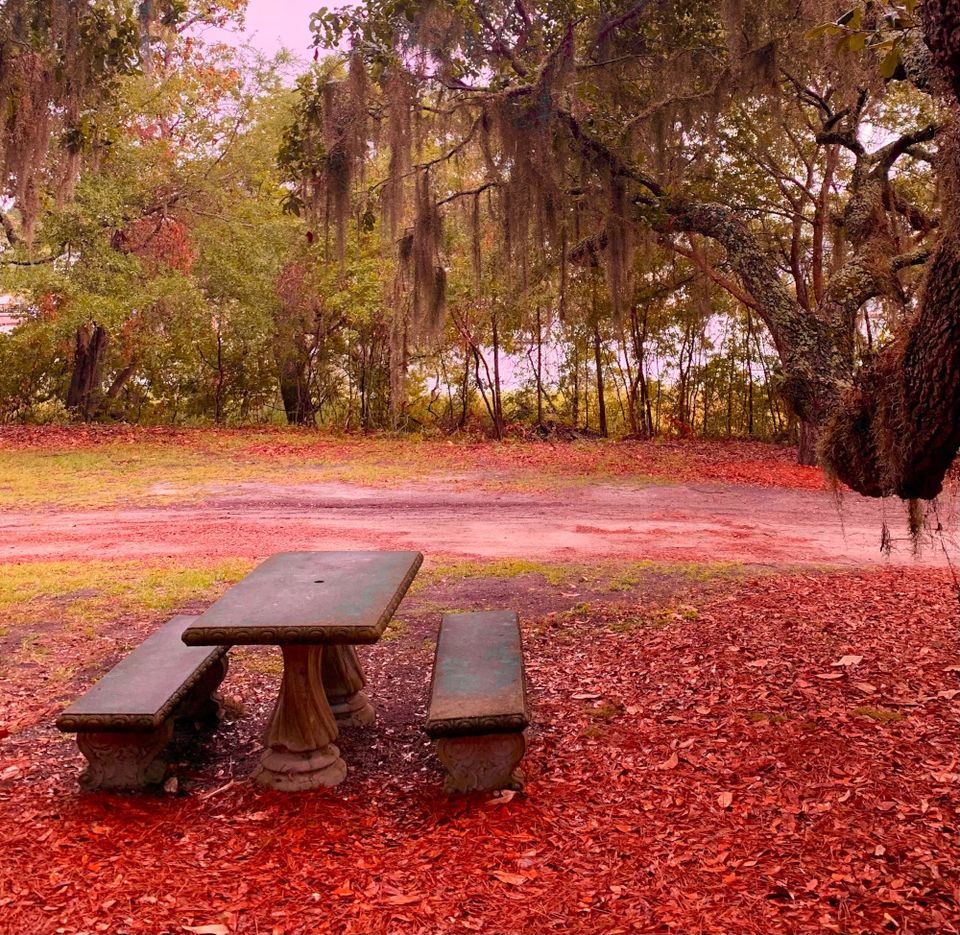 Thank you for joining S3T! You now have free access to the weekly newsletter delivered to your inbox Friday morning!
You are joining an exclusive group of committed change leaders who are learning and working together to make good things happen for the world.
How to get the most from S3T:
Use whatever device is most comfortable for you: S3T is designed to be read from anywhere your phone, tablet or computer - on large or small screens.  
Set up time for yourself to read and reflect. Each Friday S3T Edition shares a keynote topic, followed by a quick preview of the larger trends and issues covered in the paid Sunday Edition.
Join the S3T.ORG Group on LinkedIn.
Bring others into the conversation: Feel free to forward this to friend Encourage them to subscribe and get S3T delivered free each Friday morning.
Consider signing up for the paid subscription of S3T, which gives you additional value, and time saving resources. You can update your subscription anytime by clicking the Subscribe button.
Thank you for signing up and being part of S3T!