S3T.ORG - The Halloween Edition, Big Tech & Crypto, Future of Fiber, DAO Best Practices, Is Decentralization Real?...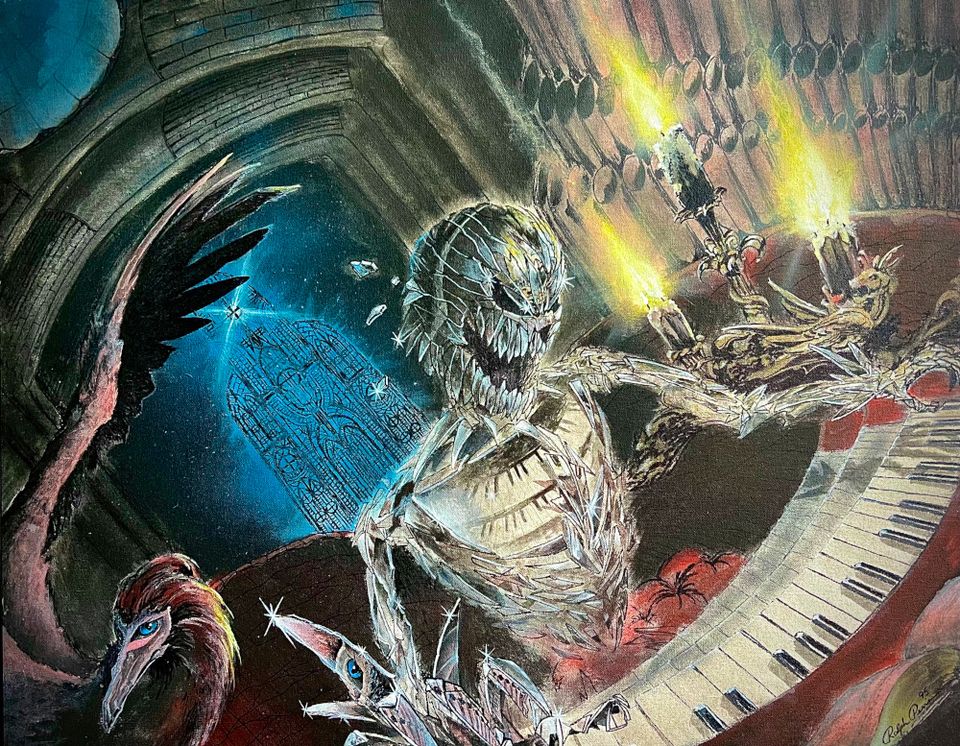 📈 📉 Macro & Key Developments
Hopeful Signs  
Economic growth measured by the Gross Domestic Product (GDP) beat expectations last week, rising 2.6% and Bitcoin kissed 21,000 for the first time in a while early Saturday morning. Still food shortages loom around the world (here and here), and 55% of Americans are behind on retirement savings.
Iranian women continue fighting for freedom, amid hope that this time they will prevail. How you can help.
Big Tech & Crypto Pairing Up
Binance - the worlds largest crypto exchange and $500M equity partner with Elon Musk's takeover of Twitter - is forming a team to assist Twitter's crypto plans. In a similar vein, Coinbase announced a partnership with Google this week (more about this in the next segment).
---
🔎 Closer Examination: Fiber & Decentralization
A look at the future of infrastructure and the emerging question of how far "down the stack" decentralization will need to go.
Consider the evolution of the World Wide Web in relation to fiber optic networks:
Web1 (Read Only) largely predated fiber optic networks.
Web2 (Read & Write) was enabled by the higher speeds of fiber optic networks
Web3 (Read, Write, Execute, Own) - for now -  relies on this same network.
But is the future state of Web3 (as presaged by the design requirements demanded by some of its champions) actually compatible with the current ownership structure and capabilities of current fiber optic networks?
Starting point context:
Taken together these 4 points suggests what to anticipate:  
This post is for paying subscribers only