S3T Sun Jan 8 - Economic Improvements, New Algostable, BTC Thriving, India, IVRs, GDPR knock offs, Elephant Seals...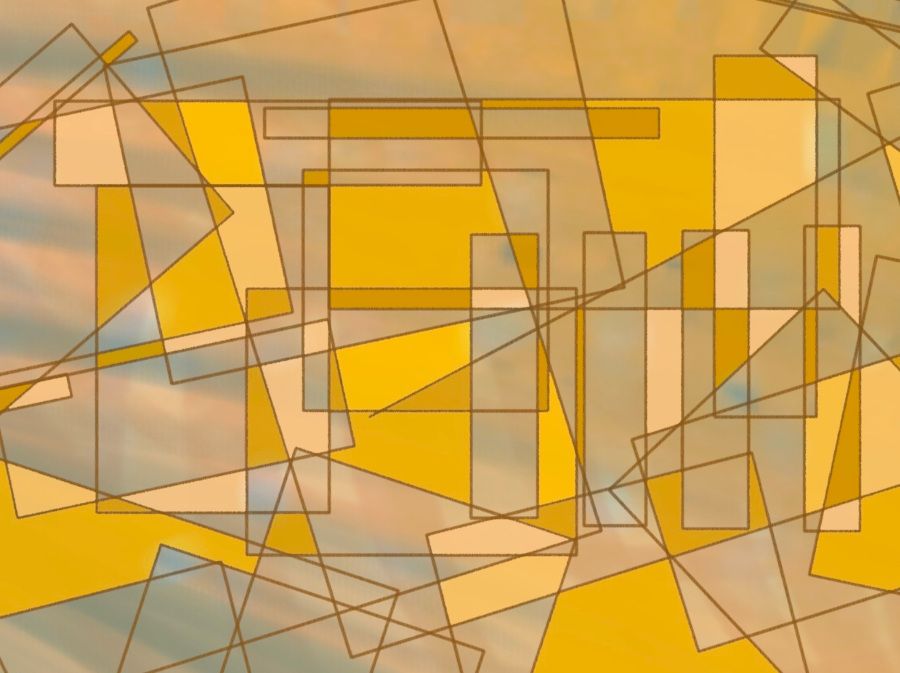 📈 📉 Macro / Headlines / Trends
Economic Improvements but...
The economy shows improvements in wage equality, easing healthcare costs, and post Covid job growth. End-of-year analysis showed record jobs growth during 2022 but a few worrisome indicators on the horizon:
📌 Track these and the top 500 US and global economic indicators in real-time at S3T's EconDash.
---
Digital Assets & Currencies
⛔️ The cleanup from the scams of 2022 continues - with AG lawsuits and subpoenas issued via Twitter - and has prompted the Feds to issue a warning to banks about the risks of crypto. But the space continues to develop - a few examples below.
Why Bitcoin is Thriving
Highly Recommended podcast interview with Alyse Killeen (Stillmark Capital) on why Killeen believes Bitcoin is thriving:
The transparency and absence of "humans in the middle" made BTC one of the less exciting (in a good way) and more stable assets during an exceptional down market of 2022.
Bitcoin's potential to incentivize economic development in regions where traditional finance & capital "can't make the numbers work" and shrug their shoulders about regions languishing without basic infrastructure. For an example see GridlessCompute.com one of Killeen's ventures.  
Killeen does a great job calling out the chasm between the crypto use cases of the privileged vs non-privileged economies of the world.
The projects that Killeen's group is focused on illustrate what I think will be an increased focus on extending Bitcoin (and its tech) to better serve non-privileged users around the world. These use cases go beyond BTC as a store of value (or risky memestock), and attempt to fully unpack the implications of what Bitcoin actually is: the first known instance of a form of money NOT created by or controlled by a government.    
International Digital Currencies
Turkey runs its first tests of its Turkish Digital Lira. This spring the Bank of Japan will conduct a digital yen trial with several top banks in Japan. If the trials go well, Japan could roll out a digital yen by 2026.
Here we go again: Another Algorithmic Stable Coin
Djed is a new Cardano-based algorithmic stablecoin that intends to be overcollateralized up to 8x and regulatory compliant. This would be the first such coin in the Cardano blockchain ecosystem. The new asset is expected to go live sometime early this year, and boost the prospects of Cardano after a very rough 2022.
🔮 Previous editions of S3T noted that there are key motivations behind algorithmic stablecoins, and that - in spite of the Terra collapse - we would see more of them. See S3T May 29 segment titled Why Algostables?
The revelations of 2022
Over and over in 2022, crypto revealed who people really were. We saw cases of individuals with broad un-audited access to other people's assets losing sight of the goal of solving important problems, and instead taking illegal actions to enrich themselves.
It is encouraging to see that, at the same time, many others just stayed focused on trying to create better solutions for a healthier wealthier world.
All of which underscores a very important litmus test. Are my actions and your actions enabling a wealthy few? or a wealthy world?
---
🕌 Rise of Asia - Not Just China
India's Military Build Up
In a bid to deter aggression from China, India is strengthening its military capabilities as well as its military interoperability with US and allies. The recent US military funding bill passed by the Senate includes provisions for "Enhancing major defense partnership with India." (See also this piece on military exercises). Another trend to watch in our increasingly multi-polar world.
China goes for NFTs
China is launching a government run NFT marketplace that will be used to trade intellectual property including artwork, digital copyrights, and property rights. The rough US equivalent might be a mashup between the National Endowment for the Arts, The Patent and Trademark Office, and the property title search industry.
Saudi National Bank props up Credit Swisse
Credit Swisse gets an infusion from Saudi National Bank. A few years back it received a similar investment from the Qatar Investment Authority. Watch for a trend of oil-rich nations taking over distressed Eurozone assets.
Eurozone Groans Under Bad Loans
European Central Bank (ECB) warns about bad loans and issues guidance making credit risk management a top priority for 2023. In some ways, this is not new.
---
What Twitter could disrupt (besides itself)
The shenanigans at Twitter have become a popcorn pastime, yes. But unnoticed in the chaos, one thing is working very well. So well, it could cause trouble for another industry (that actually kind of deserves it...you'll probably agree).
This post is for paying subscribers only