S3T.ORG - Oct 16 - Strong economy, AI 4 Math, DeFi hacks, $ General, Kotter's, Sandwiches, Oysters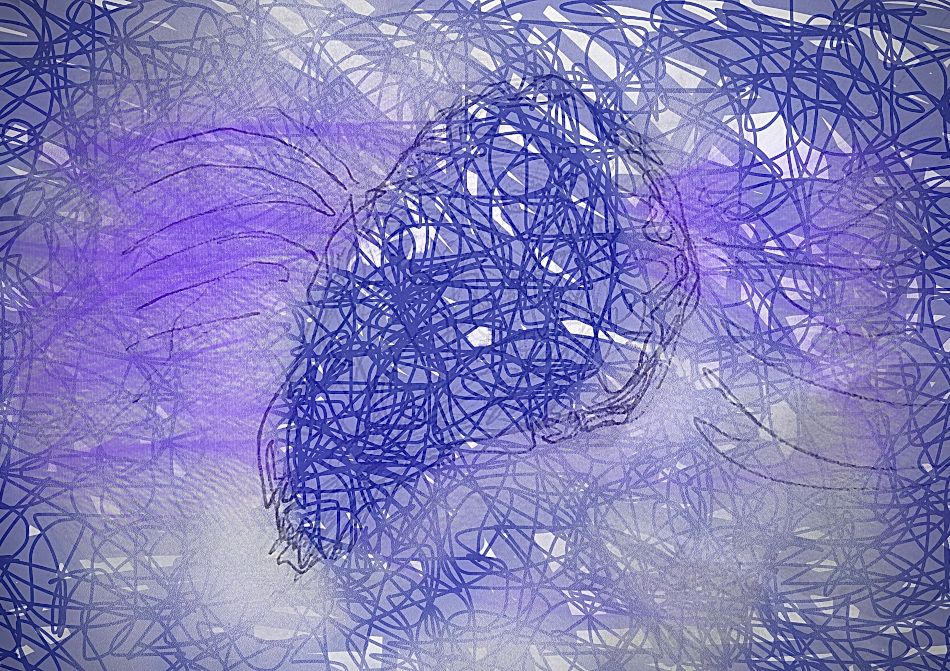 📈  Macro / Headlines / Trends
Inflation and the US Economy
This week's inflation report showed higher than expected inflation in spite of rate hikes reinforcing expectations that the Fed will raise rates further.
HBR has a helpful explainer on the current strength of the US economy - manufactured goods are down, but services and experiences are going strong. Large portions of the economy at least in western/developed nations were already headed this direction. Covid and supply chain issues imposed temporary impacts but the longer trend persists.  
So what is going on?
This post is for paying subscribers only