S3T Mar 20: Crypto regroups, $ washing, WW3, future of work, climate spiral, nuthatch tool usage...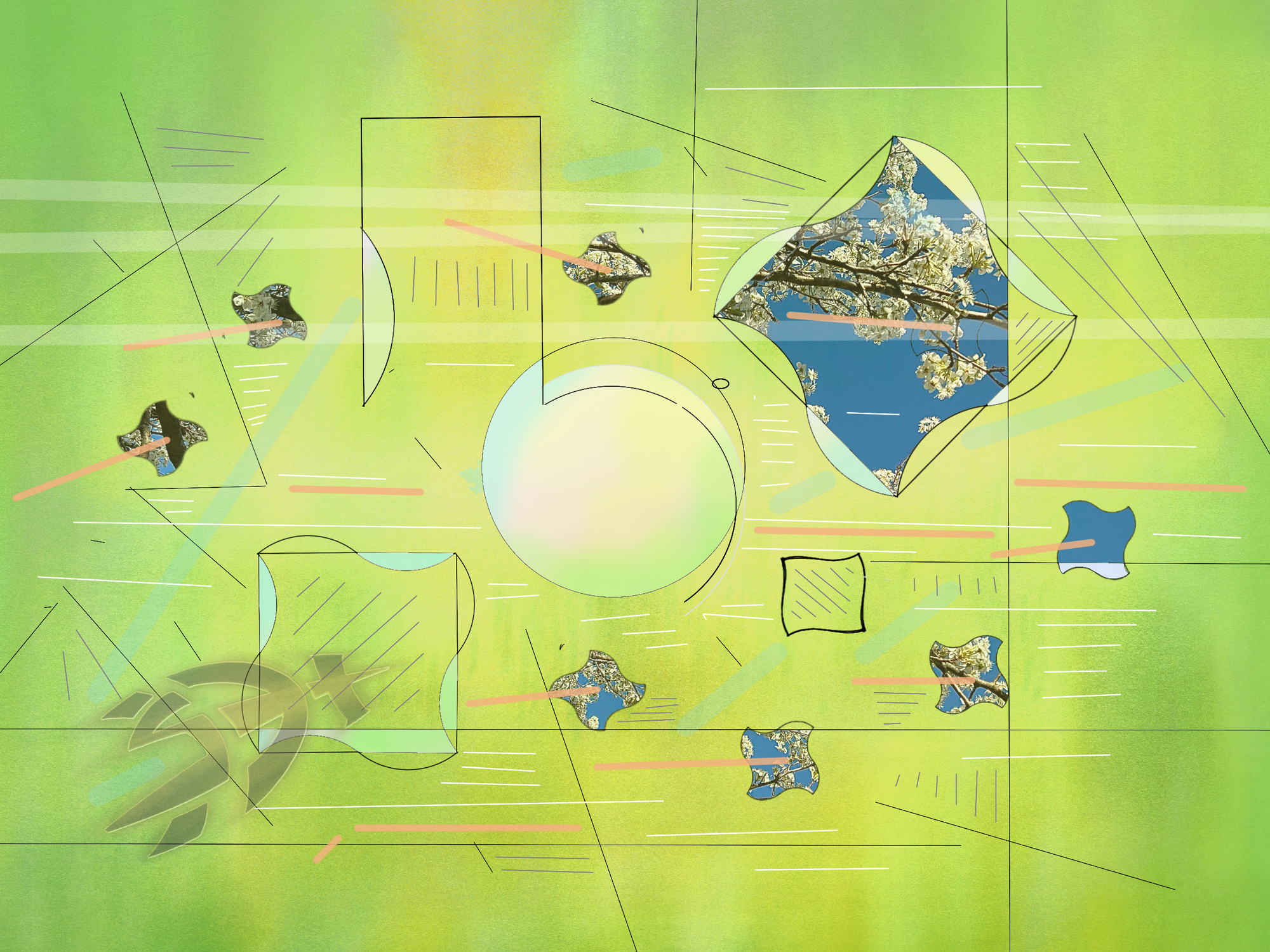 As spring arrives, crypto may be warming up for the next bull market, nations and workers are experimenting with potent new ways to organize, and the conflict in Ukraine feels more and more like a very unconventional WWIII.
Crypto Regrouping?
Crypto seems to be in a momentum gathering phase where prices trade sideways over a rising 200 Day moving average (Bankless podcast offers excellent analysis featuring Ledger). Since Feb 23, BTC has been in a gradual upward trend - even after the Fed's rate hike. Some whale activity also suggests a regrouping in preparation for a new bull run (see tweet below) BUT, its hard to tell exactly how long this "regrouping" and trading sideways will persist. And then there's ApeCoin.
Executive Order on Crypto
The industry has parsed the Biden Administration's Crypto Executive Order which seems to be more about focusing government resources on researching and understanding the potential of crypto.
Meanwhile tech savvy Bryan Solstin declared his US Senate Candidacy with a vow to make Bitcoin legal tender in the US if he is elected. Bryan is not alone; here is the latest roundup of state and national candidates with BTC or crypto platforms. Currently BTC is treated like an asset not legal tender. So making BTC legal tender would change the tax treatment of BTC - given current US laws.
South Korea elected a crypto friendly president who pledged to deregulate and enable an economy where virtual asset investors can invest with confidence.
Ukraine
Crypto donations & implications
Ukraine has legalized cryptocurrency as donations continue to pour in. Ukraine's deputy minister of Digital Transformation says the country received close to $100M in cryptocurrency - a massive set of citizen donations to fund a military resistance effort in a very short period of time.
Interesting implications about the accelerated ability of decentralized initiatives compared to their legacy counterparts...it took Ukraine's government longer to legalize crypto (remember Zelensky's veto last year?) than it did to raise $100M in crypto. Countries fund and mobilize, design and buy military grade weaponry at relatively slow rates compared to the potential rate of say a big-tech company or perhaps Decentralized Autonomous Organization. The ability to quickly amass mind boggling amounts of citizen donations for military purposes feels like a pandora's box competitor to the "power to tax" that until now has been wielded exclusively by nation states.  
Money Washing not Laundering
Money Laundering has a first cousin - Money Washing - and it's being used by Russian oligarchs to move ill gotten gains out of Russia to other places where it can be used to buy luxury goods and properties, and gain access to elite circles of society. Founder-Author-Professor Scott Galloway explains the 3 elements that make money washing work:  
Removal (getting kleptocash out of the kleptocracy),
Enjoyment (converting dead money into a luxury lifestyle), and
Elitism (entry into the elite cultural and political circles of the adopted country).
Those who choose to ignore the origins of this wealth are helping to perpetuate financial inequities that impact such a large percentage of our planet's populations. Here is the link to the full expose:
The Unconventional and All Inclusive WWIII
It is increasingly harder to escape the impression that this is WWIII. The cyberwarfare and economic sanctions make it unmistakable - the world's nations are locked in a West vs. Kremlin war, with the West encouraging China to pick the right side. Putin is weaponizing commodities with a ban on certain materials through end of year.
In this conflict there is a good side and a bad side. So far the good side seems to be content to let one country engage in the physical combat, while the rest impose economic sanctions, provide supplies and attempt to control the information space.
Will this strategy one day be seen as a disciplined approach that successfuly prevented further escalation while dealing a harsh lesson to the would-be aggressors of the world? Or will it be seen as a short lived delusion that that emboldened the world's aggressors and made the inevitable broader conflict even worse?    
The future of work
What its like to work for a DAO
Eye opening interview with Chase Chapman on how Decentralized Autonomous Organizations (DAOs) are trailblazing a "more flexible way of engaging with labor and actually being able to earn ownership while you do it." Link below:
Chock full of practical detail: what its like to get paid in governance tokens, along with a mix of fiat W-2 and 1099, while being part of Opolis, a payroll and benefits cooperative that seems to be gaining ground among Web3 talent.
Really thoughtful comparison of DAOs vs traditional corporate structures. Chapman offers objective and transparent commentary, and is willing to say "I haven't decided what I think about that yet."
Where this could go
It is far from clear whether DAOs will become a dominant replacement of corporations or whether some kind of hybrid structure will evolve, but there are 2 clear opportunities for change leaders to use this evolution to start crucial conversations with their partners and customers:    
Enabling more equitable ownership. As Picketty noted in Capital in the 21st Century, wages don't keep up with capital. Personally I believe one of the best things we can do to boost equality is help people learn to own and manage capital.
Enabling employee autonomy: "We can choose to engage in different types of work that we personally align with" as Chapman says, and this better engages the full passion of the creator economy.
Chapman's work situation may represent the final break away from the 9 to 5 work day of the 20th Century - just at a time when traditional employers are being tested by inflation, supply chain problems, slumping stock prices and talent loss. Highly recommended for talent managers and any leaders interested in understanding the evolution of how people relate to work.
Nature Notes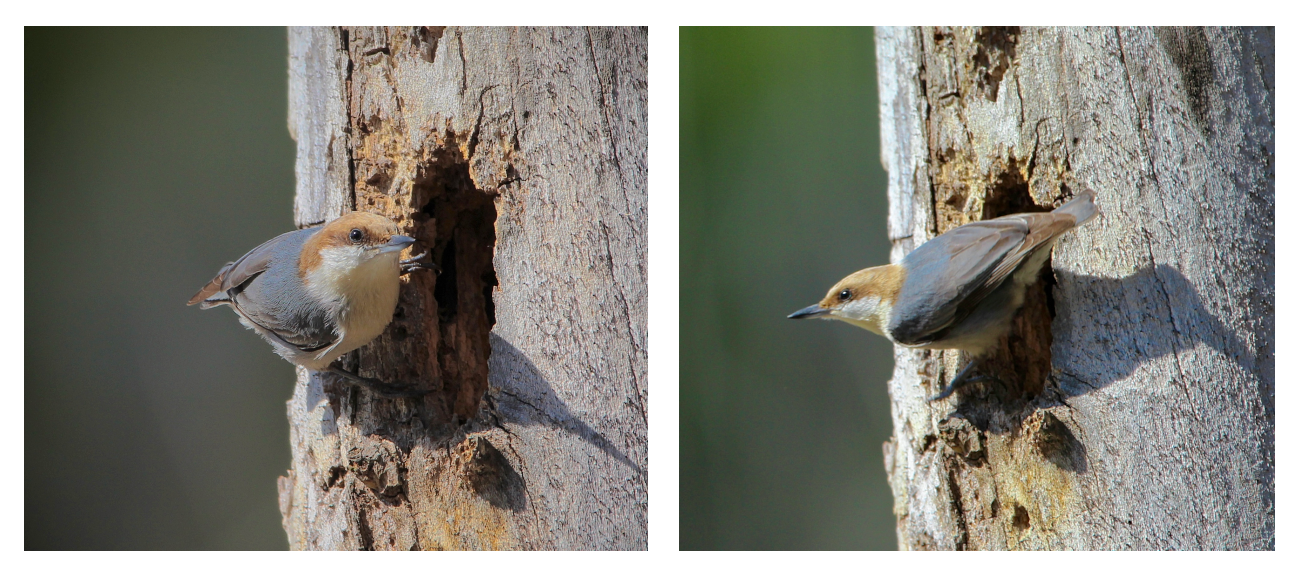 Brown Headed Nuthatches
If you're ever outdoors and hear a commotion that sounds like squeaky toys in the treetops, you've probably encountered a family of Brown Headed Nuthatches. This time of year, these tiny birds are looking for abandoned cavities to nest in. I happened to see a pair checking out this hole in a dead tree next to a pond. These birds are noted for their use of tools - here is a link to 2 papers published on SORA. Learn more about how to identify Brown Headed Nuthatches at Allaboutbirds.org.
Good news for glaciers
Chile - which holds one of the world's largest concentrations of glaciers - has created a national park to protect glaciers. The National Glacier Park will encompass 75,000 hectares and secure habitat for a range of species there.
Climate Spiral Visualization
NASA Goddard Space Center created this excellent visual to help clarify the progression of global warming and why it is a valid concern rather than just a normal fluctuation. The visual shows global temperature anomalies 1880-2021.
Final Note
Thank you again for reading, and forwarding to friends. To join the conversation, please visit S3T Discord or Twitter. Stay safe and have a good week! Hope you are ready for spring!
Ralph
Opinions mine. Not financial advice. I may hold assets discussed.