S3T - Jan 2, 2022: What 2021 Set the Stage For, Future of Money, Crypto Diversity, Talent Migration, Medical Costs vs Safety, 230K Species...
Happy New Year! Designing and working toward a wealthy world takes multi-disciplinary teamwork. That's why S3T (pronounced "set") seeks to connect change leaders and arm them with timely insights about the sets of factors impacting the health and wealth of our world. Best wishes in your endeavors in 2022!
2021 was crazy and it set the stage
Cryptocurrencies hit all time highs, Bitcoin doubled its value, NFTs took the world by storm and a hastily assembled decentralized autonomous organization named ConstitutionDAO raised 40M in 1 week, barely losing a Sotheby's auction. By the end of 2021, 1 in 4 Americans owned crypto. 59% of them bought crypto for the first time this year.
Amid these events, institutional investors, regulators and lawmakers began in earnest educating themselves and preparing for the next generation financial ecosystem - Alex Thorn provides helpful context.
The future of money is now officially a hot topic: Here are 20 Predictions about the future of money. Highly recommended for finance leaders. The contrast between the potential of blockchain based financial platforms vs. the signs of decline in legacy finance systems is getting hard to ignore. Related:
Talent Migration  
Is the "Great Resignation" the beginning of a Great Migration? Crypto companies are hiring like crazy, and a new generation of workers are taking a closer look at what a job is worth and looking for better ways to make a living.
Is this - as Raoul Pal notes - the cohort of 86 million millenials hitting their 30's exiting the old system headed for the next one?
If so, they aren't the only ones: Alex Good writes that crypto is "an officially sanctioned way for the ruling class to get their money out of the system before a barrage of financial repression comes into effect via CBDCs. The $ has to flow out before 2025 when all transactions are tracked, and fully taxed."
Crypto More Diverse Than Traditional Finance (So Far)
This past summer NORC at the University of Chicago noted that crypto is "opening up investing opportunities for more diverse investors" and provided some early supporting data.
Next, Pew Research's latest report on crypto adoption in the US includes a fascinating breakout of crypto investors by diversity groups:
13% White
18% Black
21% Hispanic
23% Asian
In December A16Z commissioned another survey which showed a similar spread.
Contrast this with traditional investing statistics: The 2020 Black Investor Survey showed traditional stock investment rates at 53% for Black investors vs. 76% for White investors.
"What's driving us to crypto is the fact that we've been locked out of the traditional financial system," says Cleve Mesidor of the Blockchain Association.
Clearly we are very early in the evolution and adoption cycle of crypto, but this provides yet another data point in the growing body of evidence that decentralized finance offers more access and equity than traditional finance.
Healthcare: Medical Safety
As noted in Healthcare Innovation, the Leapfrog Group's 2021 Hospital Safety data indicates that significant inconsistencies remain in care quality and safety.  Look up your 2021 updated state or local hospital safety grades here.
As noted below, the cost vs. quality gap is becoming very noticeable:  
Why this is relevant: There are a lot of contributing factors to medical safety issues, many of them economic and financial in nature. High cost is no guarantee of quality.
Suffice to say, if we were to design healthcare today, knowing what we know now, it would look nothing like it does today. Legacy healthcare, like legacy finance, seems engineered to provide benefits to an inner circle while the rest of the world remains in the dark about why things are the way they are. This is a topic I look forward to unpacking further in future editions of S3T.  
Outdoor Notes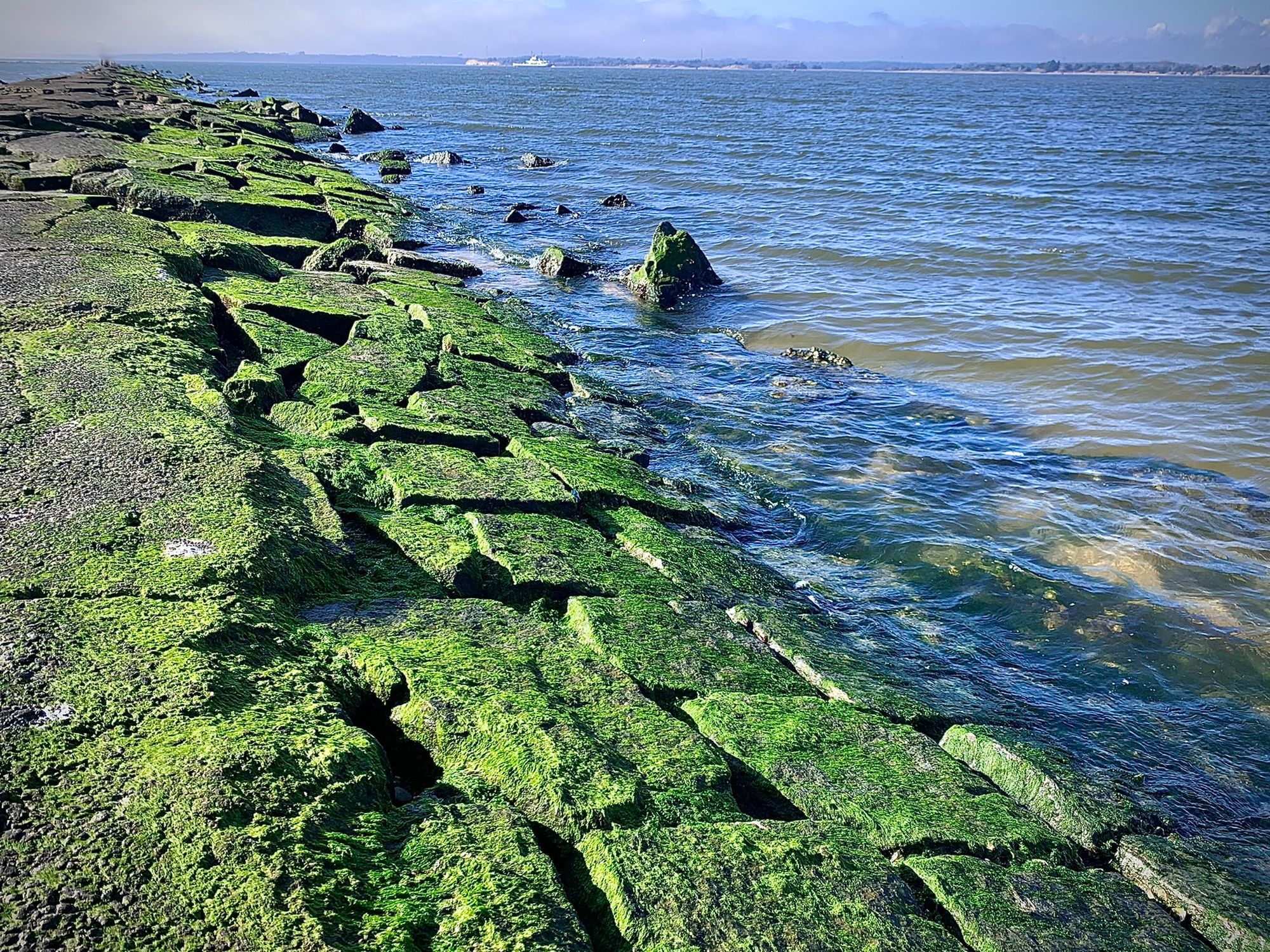 Must see: Year End Review of iNaturalist
In 2021 the iNaturalist community documented and gathered data on over 29 million observations of 230,000 different species worldwide (fascinating annual report dashboard and stats here). iNaturalist is an open-source online platform with mobile apps that make it easy to identify and gather information about any species, and document for science the biodiversity of our planet. iNaturalist data was used in 591 research initiatives and papers this year alone.
Wolves increase road safety
The central finding of this fascinating study is that the presence of wolves changes the behavior of deer, so they stay away from open areas including open roadsides. I'm in favor of a shared habitat model of coexistence with nature, and support the intent of the study. I do wonder if there are some problems that still need to be worked out. For example:
Many rural roads go thru areas that are heavily forested and not cleared at all - in these areas, does the central premise of the paper still hold true?
Does the presence of wolves near well travel roadways increase the likelihood of accidents involving wolves?
That said, this is an important and worthwhile line of continued exploration. Wildlife-vehicle collisons (WVCs) cause sobering numbers of animal deaths, vehicle damage and human injury every year. Pandemic lockdowns and the shift to remote work did seem to reduce WVCs significantly. Good reason to slow down - you never know what you might encounter.
For your 2022 Birding Plans
Apple maps has created this interactive map featuring some of the best National Parks for birding. I learned about a few parks I wasn't familiar with. There are other places that I'd like to see featured in this guide.
Have a great week! Feel free to forward this to a friend or team member!
Ralph
Opinions mine. Not financial advice. I may hold assets discussed.